Bisping Construction Company, Inc.
Bisping Construction differentiated themselves from their competitors through their advantage of years of business experience.
Bisping continues to exhibit outstanding professionalism and the desire to provide the industry with the best site utility services, septic & water system installations, demolition services, commercial snow removal, trucking & equipment services along with general construction services.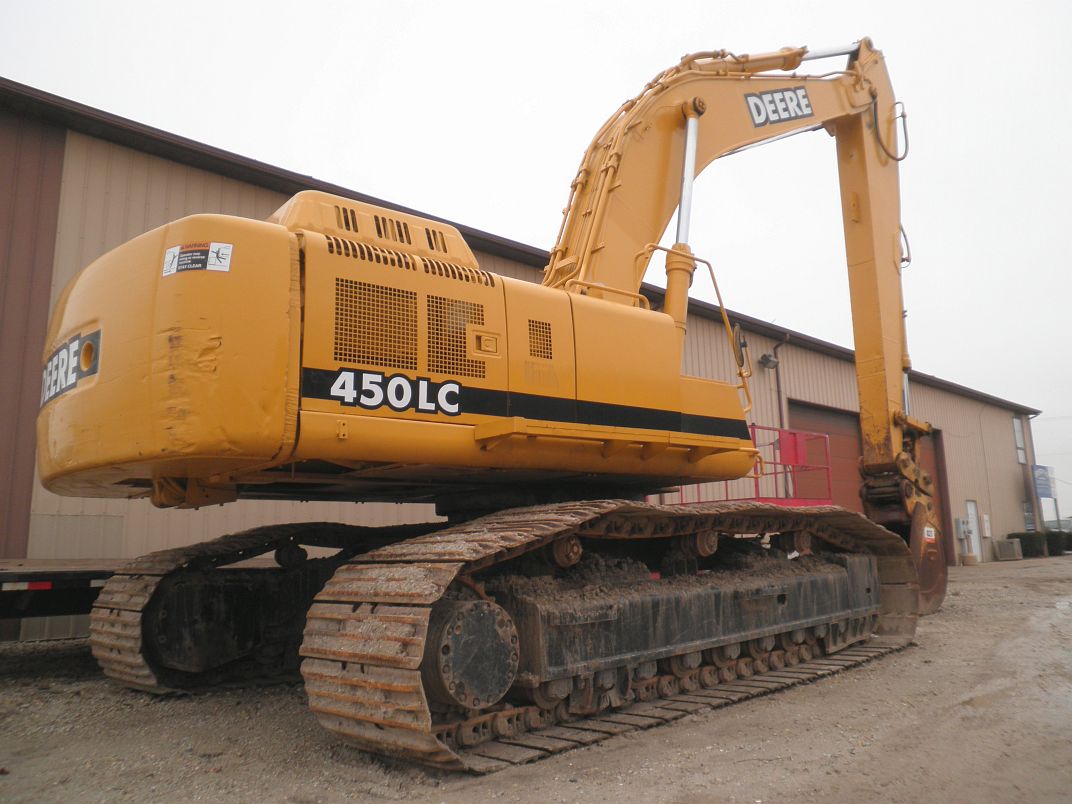 The foundation of Bisping Construction has been built on years of experience and continuous commitment to our customers.
The attitude, experience and teamwork of our employees enable Bisping Construction to complete your job at a competitive price without sacrificing the quality of the work or customer service.