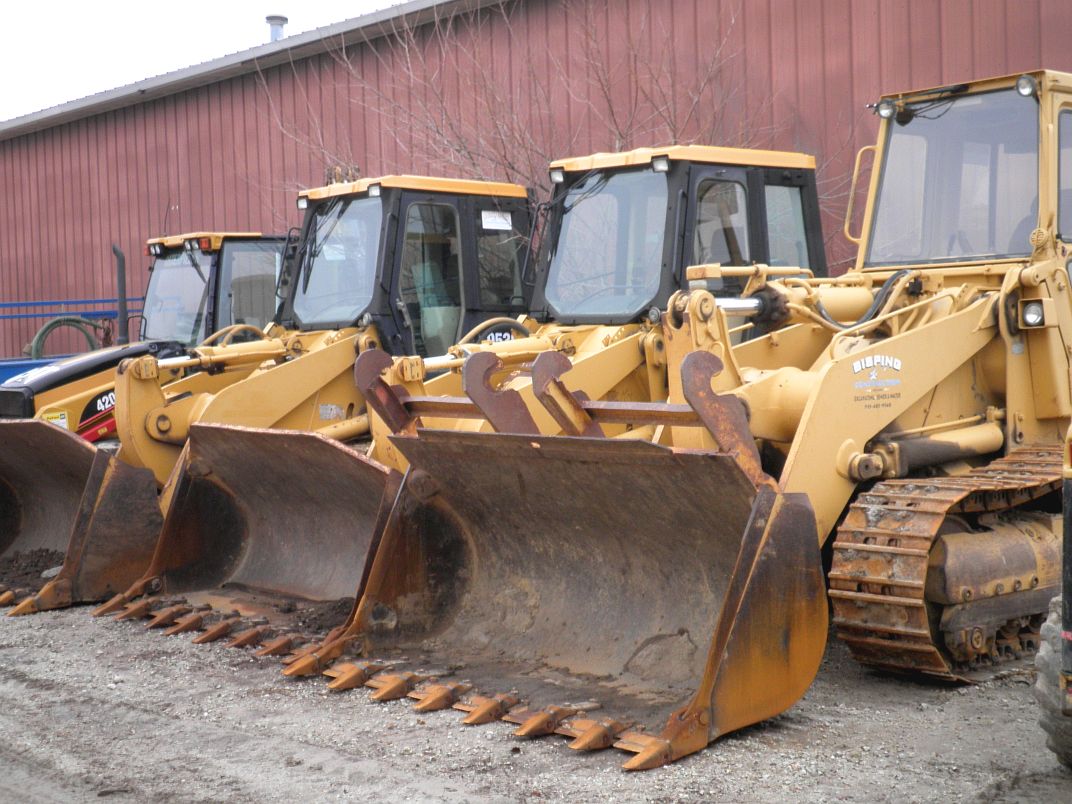 BISPING CONSTRUCTION - SNOW MANAGEMENT SERVICES
Bisping provides a full, 24 hour snow removal service. We service a variety of commercial properties and can handle large or small accounts. On top of your parking areas and/or roads we can also take care of removing snow from your sidewalks, steps, or any ramps present on site.
We specialize in Winter Maintenance Programs tailored toward:
Retail Shopping Centers
Banks and Retail Stores
Industrial Properties
Large Parking areas
Institutional Facilities
Our Company is dedicated to offering a full service approach that exceeds the expectation of the customers we serve.